Dewar Insurance Agency has extensive experience in Medicare insurance in Anchorage. They can help with choosing the right Medicare plan, understanding Medicare and minimizing out-of-pocket expenses.
Phone: 907-258-8888
Website: https://www.dewarinsuranceagency.com/

ALASKAN BENEFIT INSURANCE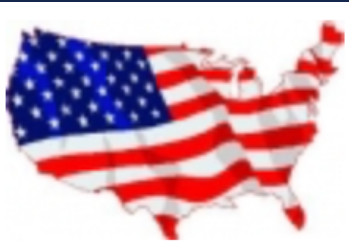 Serving the needs of all Alaska, Alaskan Benefit Insurance Consultants have more than 30 years of experience in insurance benefits products.
Phone: 907-243-1488
Established in 1998, APIA Insurance is a full-service insurance agency specializing in all insurance risks. When working with an independent insurance agent, you can choose the carrier that works best for your needs and finances.
Phone: 800-890-5563
Website: https://alaskapacificins.com/